SECURITY SOLUTIONS
Residential & Commercial solutions to meet your security needs.
What 
We 

Do
We cover a full range of security services, products and applications.
Whether you are looking for Residential or Commercial, we have you covered. Our Access Control, CCTV and alarm products give you peace of mind.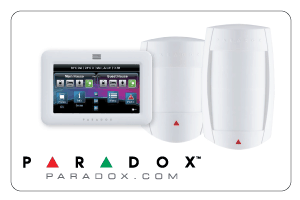 RESIDENTIAL
Our Residential Security solutions include:
Security Gates & Intercoms
Alarm Monitoring
Home Automation
Detection Devices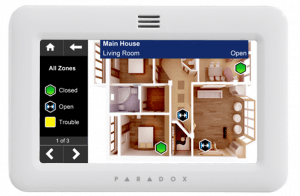 COMMERCIAL
Our Commercial Security solutions include:
Security Gates & Intercoms
Alarm Monitoring
Access Control
Detection Devices
CCTV Security Systems
Home security is becoming ever more important. At SEIT we tailor security systems to suit your situation. Our systems are designed to detect human movement accurately and quickly to ensure fast notification of an alarm event. Talk with us today, our solutions can include all of the following:
Sirens and strobe lights (indoor and outdoor)
Movement detectors to secure your living spaces, offices, yard, parking lot, and almost any other indoor or outdoor area that you choose to protect
Magnetic reed switches for your doors and windows
Keypads and touchscreens allow you to access and control your security system
Smoke detectors connected to the security system
Glass-break sensors
Monitoring communicators
Wireless detectors and hand-held remotes
Peace of mind and convenience are essential when it comes to controlling your security alarm system. By adding a Paradox Internet module you can monitor and control your system from anywhere in the world via the Internet.
Receive an e-mail notification in the event your system activates
Monitor the status of the zones of your system
Arm and disarm your alarm system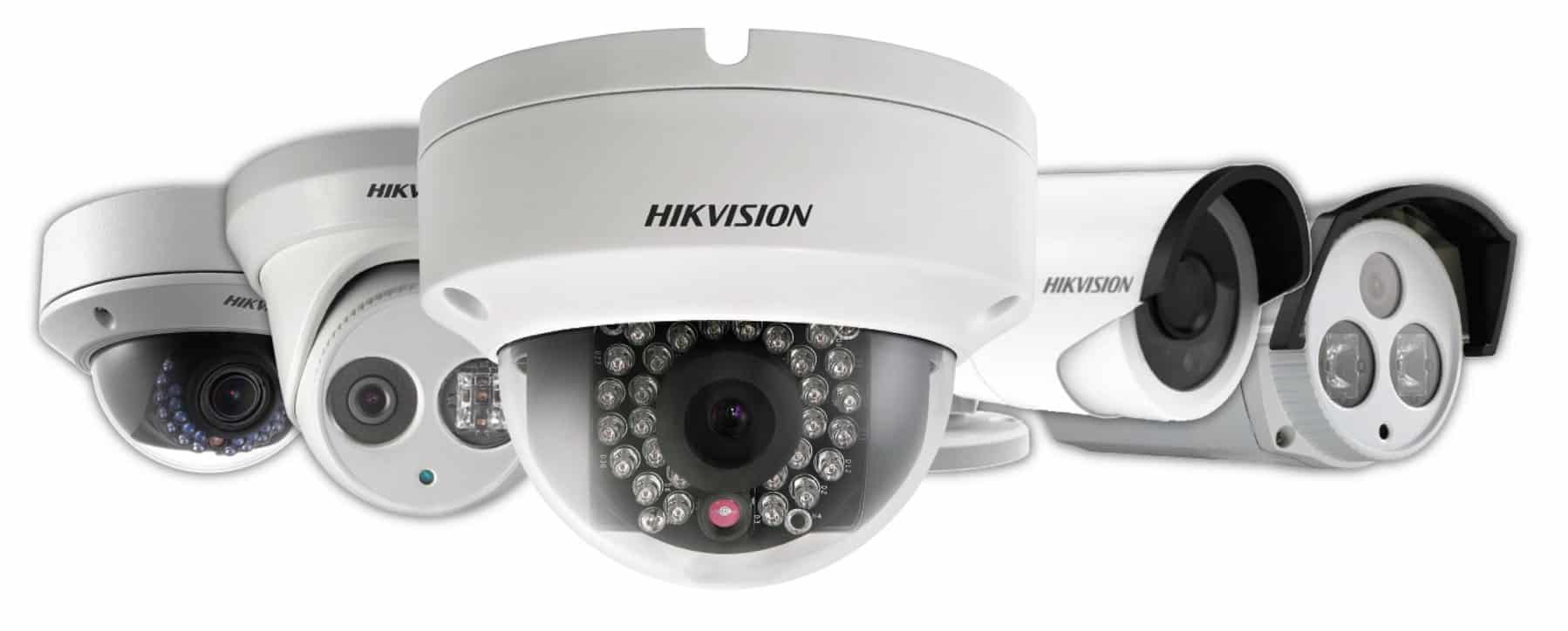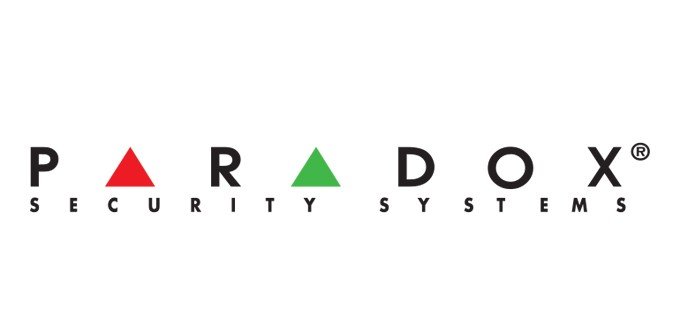 We use a wide range of detection devices to suit our client's needs and the intended environment for the alarm systems, including long-range and pet-immune detectors.
Based in Canterbury, SEIT has been involved extensively in the security industry. Our range of products includes intruder alarms, CCTV security systems and access control solutions.
Utilising the very latest technology, including long-range and pet-immune detectors , our experienced staff customize solutions to suit the individual needs of each client. Our skilled team can provide technical support on virtually any model of burglar alarm.
We provide an extensive on site assessment of your security needs and cater solutions to suit your requirements and budget. Having dealt with some of the most prominent businesses in Canterbury we are positioned to serve you and your business.