DIGITAL SIGNAGE


Smart marketing solutions for your advertising real estate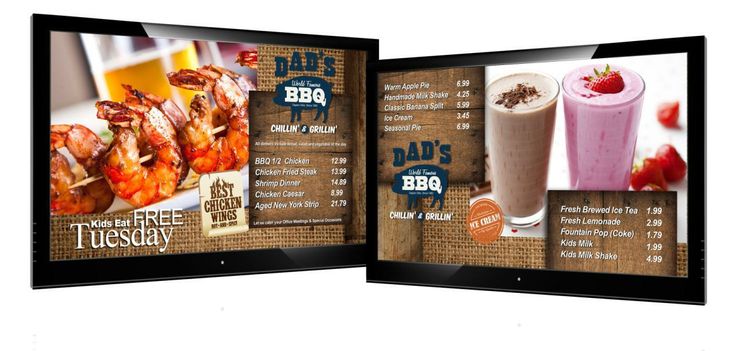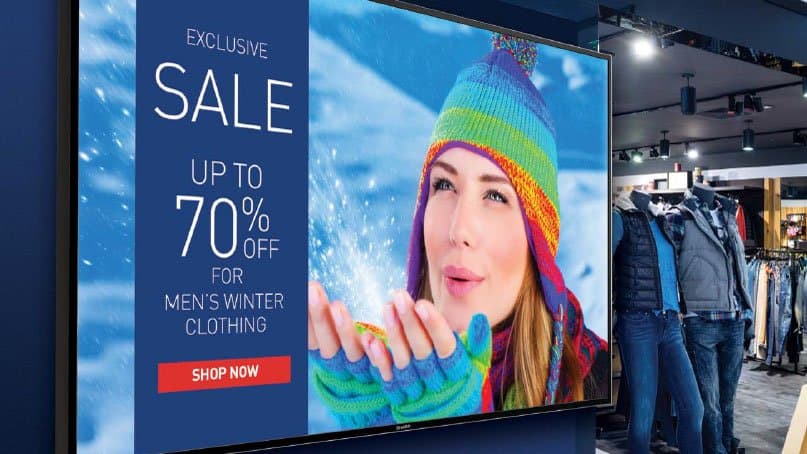 Digital signage is used to dynamically display advertising, internal communication and everything in between on LCD screens and panels. Advertising screens can be used in a wide variety of public environments. These include retail settings, restaurants, hotels, schools, hospitals, corporate environments, the possibilities are endless.
We can provide a complete service, both fully managed by our experienced team, and self managed through our hosted system and our self hosted solutions. Our team can create effective, eye catching images and smart display options to really make your brand stand out to your customers.
BENEFITS OF DIGITAL SIGNAGE
Eliminate or reduce printing costs for static signage or posters
Make changes to content quickly and easily
Manage a network of display screens remotely
Create consistency at each location
Schedule content to be displayed at set times or days
Reduce perceived dwell times
Entertain / inform through video and moving images
Create more attention than static signage
Digital signs are sharp and modern looking
Display live information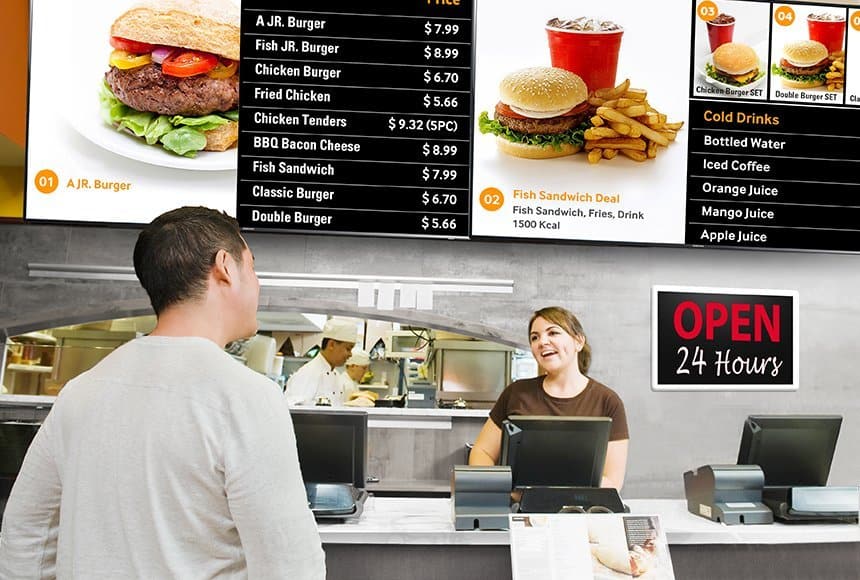 If you have a 
Vision 

We will help you to turn it into reality